Blacktip Photo ID
All photos copyright © Lars Bindholt
Home Previous page List of all sharks
Blacktip 019 "Dorthe"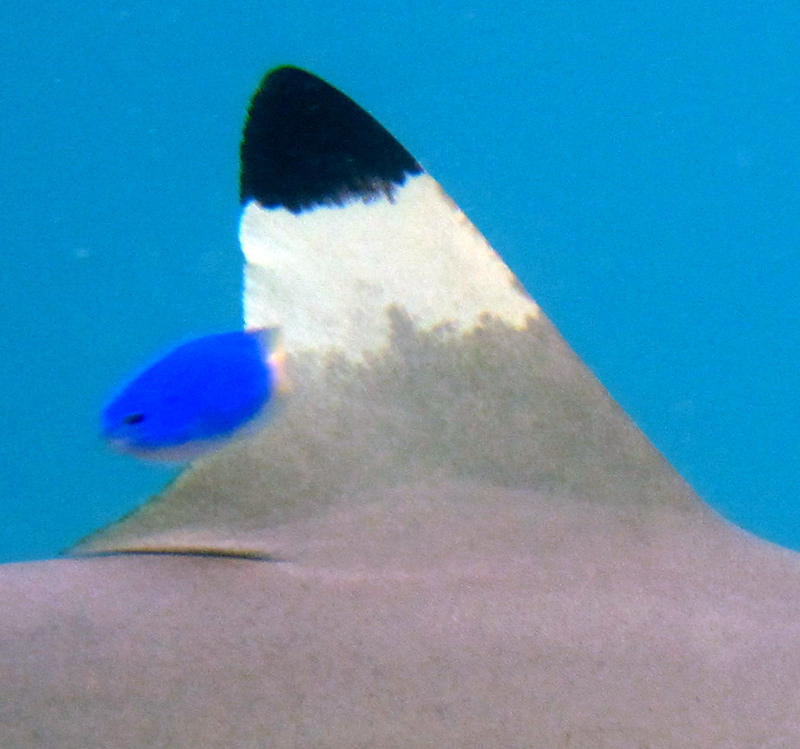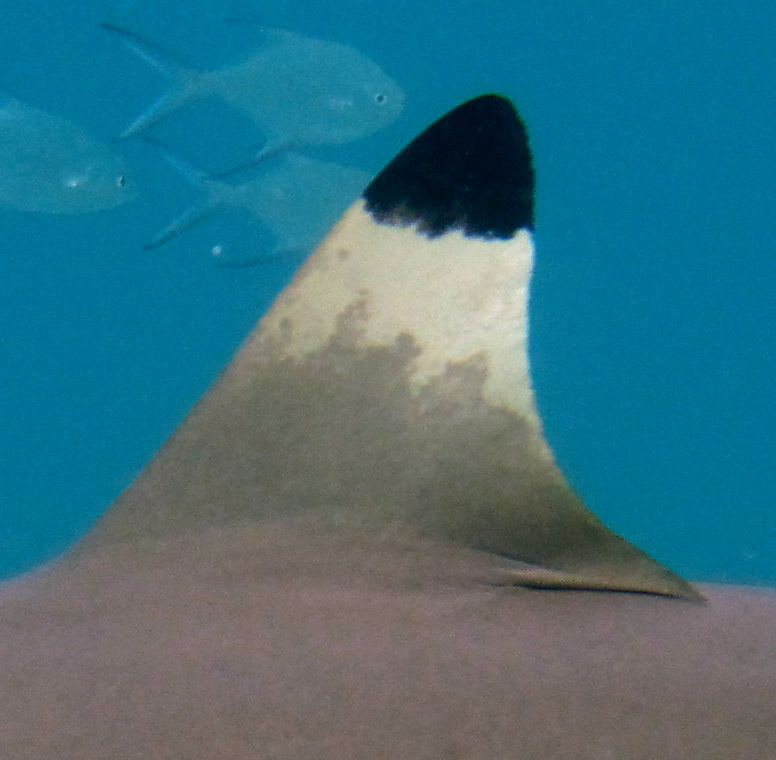 BT19 Fin Print right and left 2011
Date of first sighting: July 2006
Place: Hin Phae
Estimated size: 1,5 m (2016)
Sex: Female
I thought "Dorthe" was gone for good after several years without sightings, but in 2011 she was very much back. Currious and pregnant. She was actually photographed by Scott Nosenco i November 2008 (see below) and videoed by Yasmin in January 2016 Link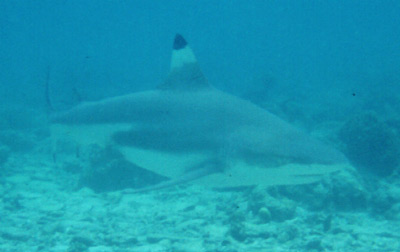 Hin Phae, July 2006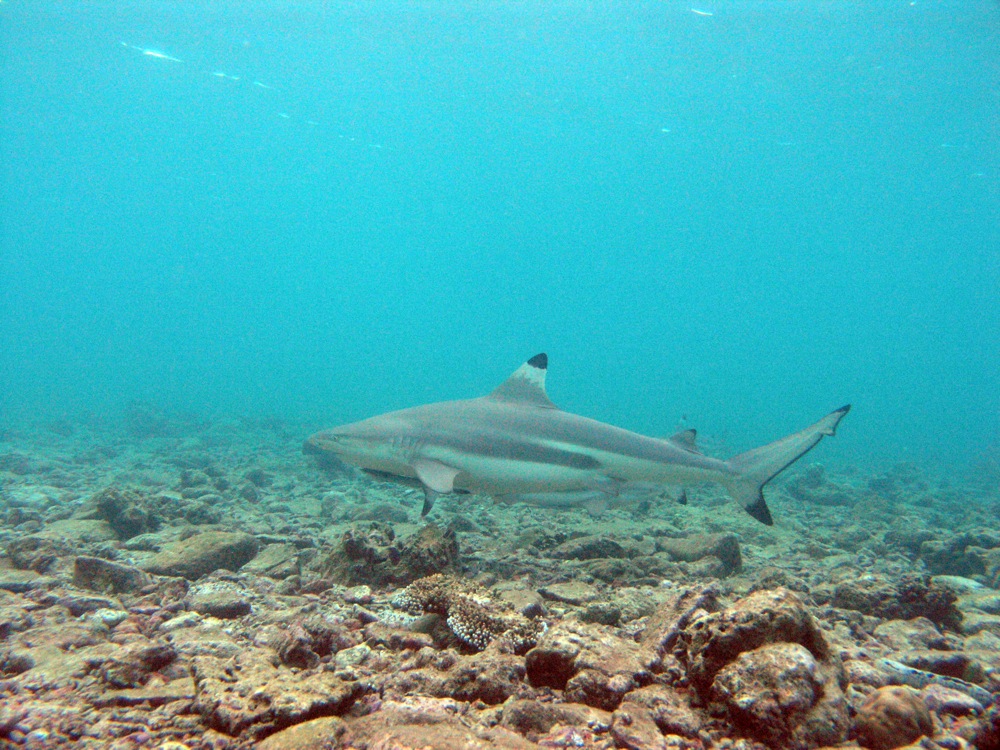 Hin Phae, November 2008, This photo is taken by Scott Nosenco.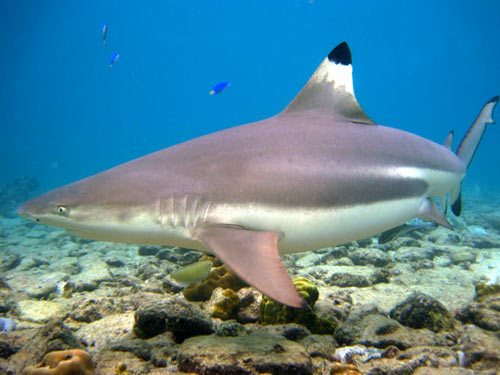 Hin Phae, July 2011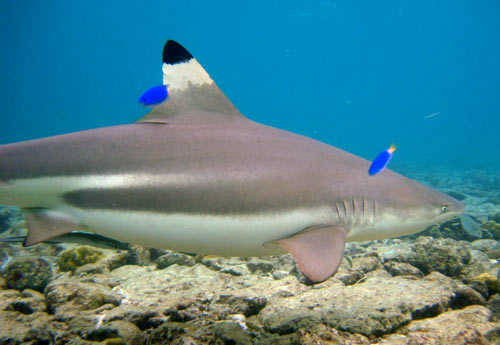 Hin Phae, July 2011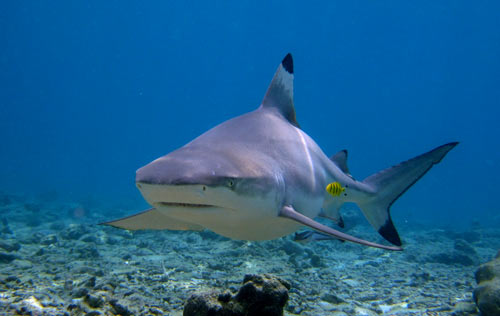 Hin Phae, July 2011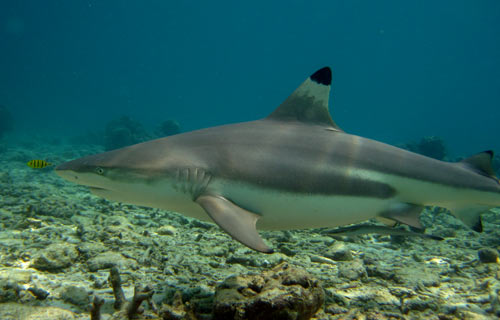 Hin Phae, July 2011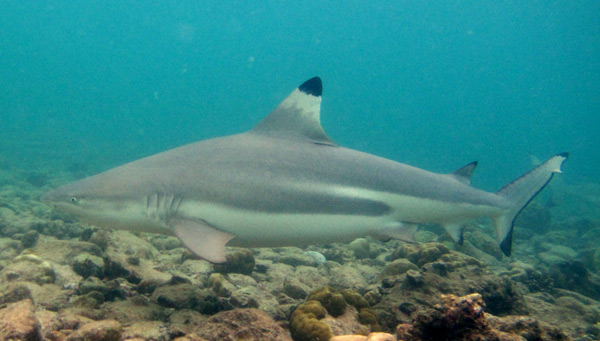 Hin Phae, July 2015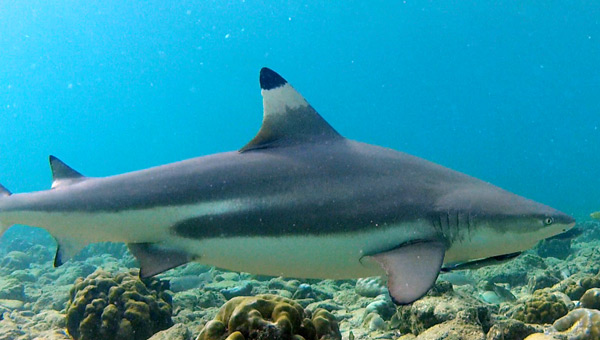 Hin Phae, July 2015