Blacktip Photo ID
All photos copyright © Lars Bindholt
Home Previous page List of all sharks
Blacktip 216 "INGOLF"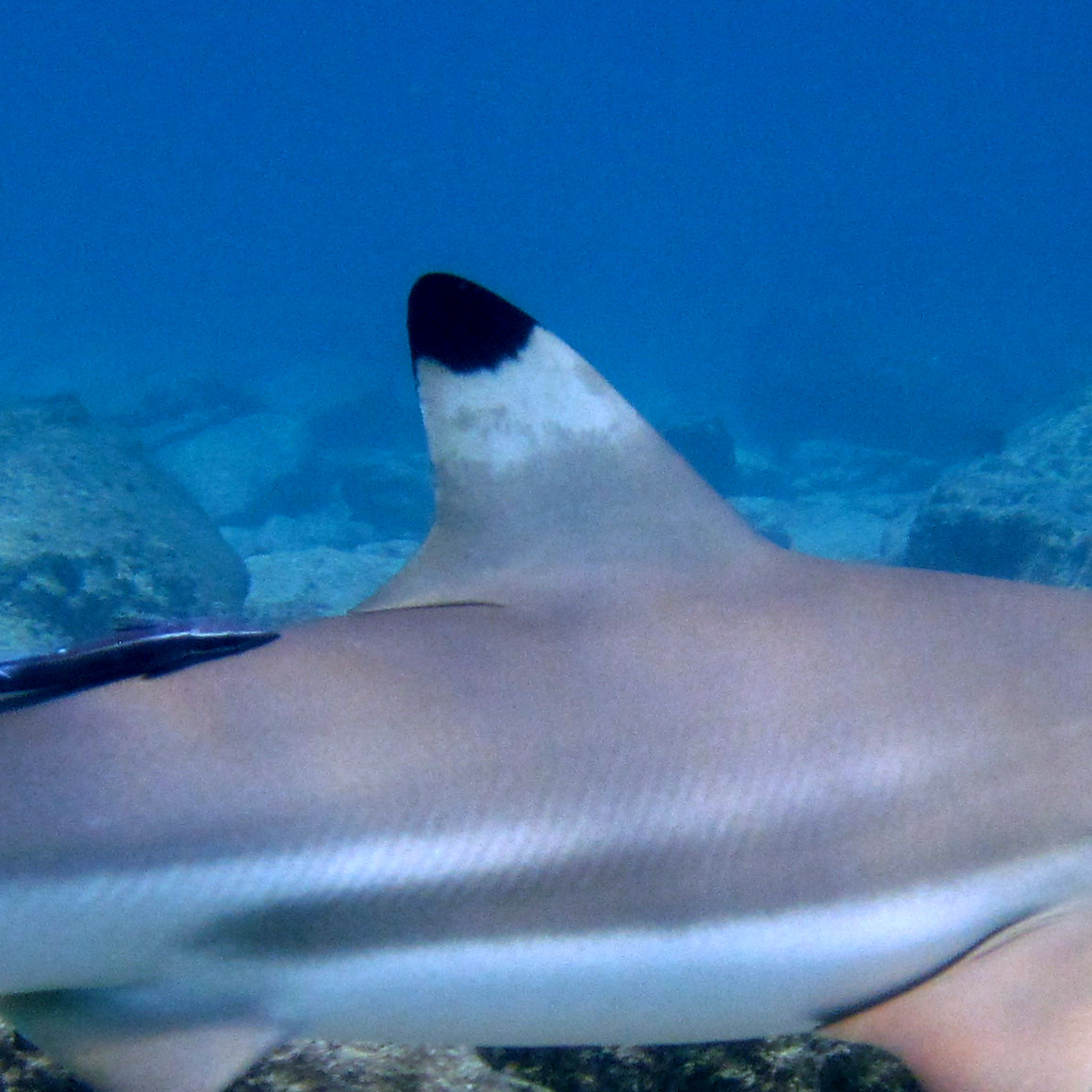 BT216 Fin Print right 2016
Date of first observation: July 2016
Place: Hin Phae
Estimated size: 1,1 m (2018)
Sex: Male
Ingolf was here again 2017 and 2018. Let's hope he stays around. Turnrd out "she" was a male in 2017. Before thet, it could not be seen.
Hin Phae, July 2016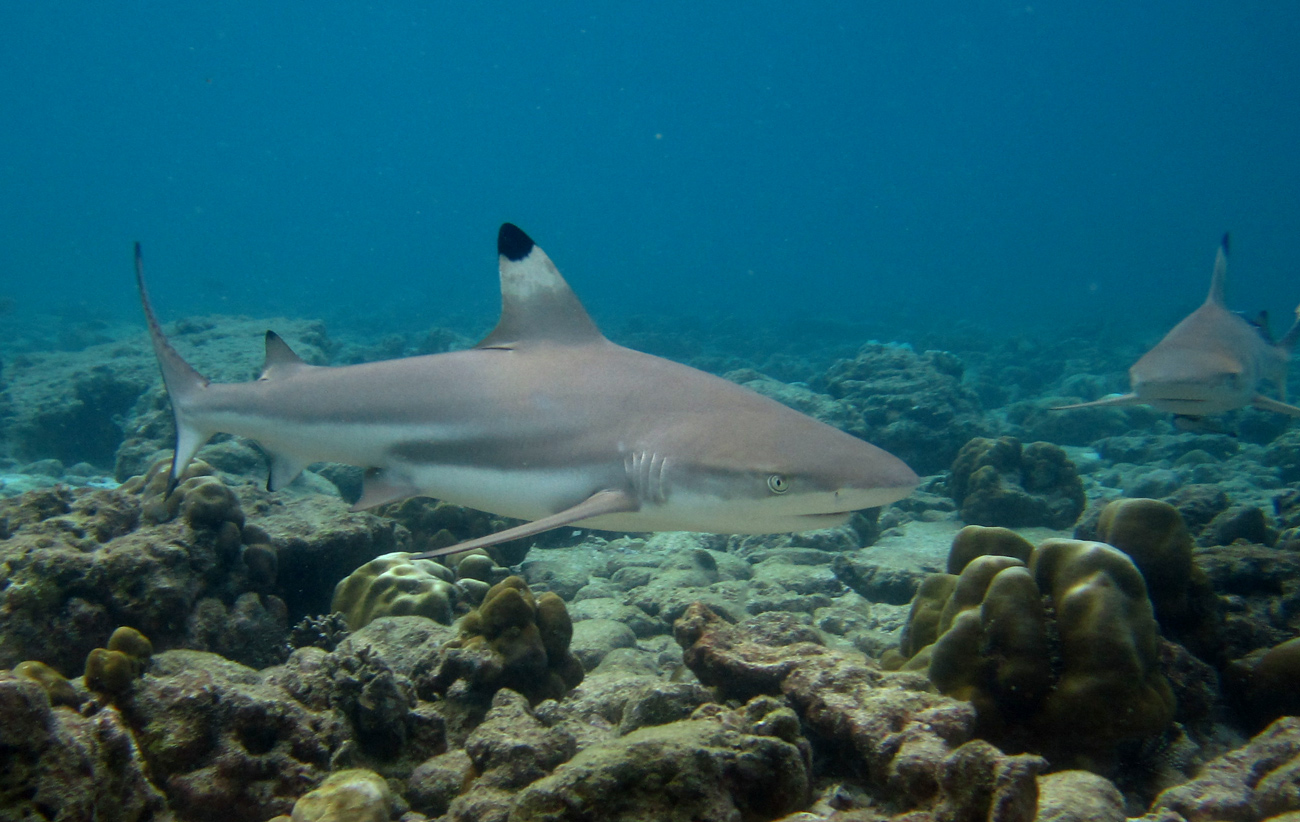 Hin Phae, July 2016
Hin Phae, July 2017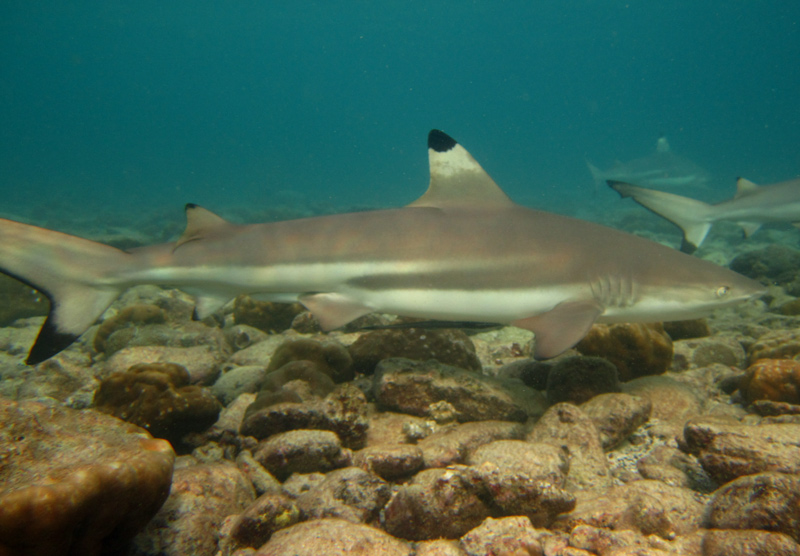 Hin Phae, July 2018