Blacktip Photo ID
All photos copyright © Lars Bindholt
Home Previous page List of all sharks
Blacktip 099 "Martin"
BT99 Fin Print right 2011
Date of first observation: July 2008
Place: Hin Phae
Estimated size: 1,4 m (2019)
Sex: Male
Had to change name on this shark as it turned out to be a male. This could not be seen before 2011 where he was seen many times. Back again 2019.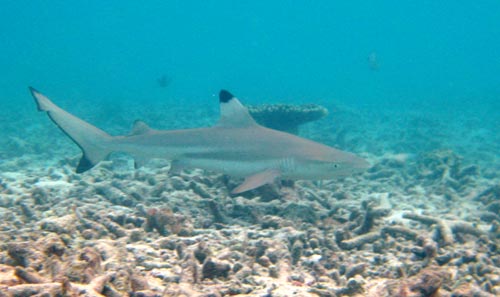 Hin Phae, July 2008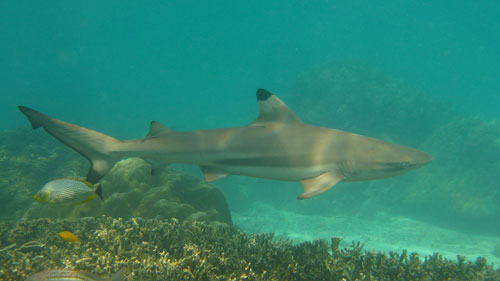 Hin Phae. July 2009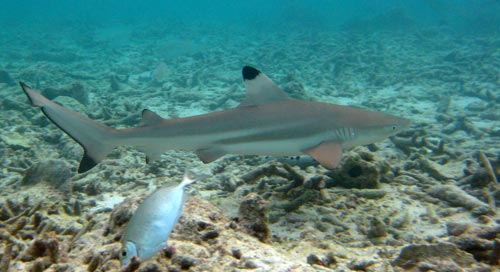 Hin Phae. July 2009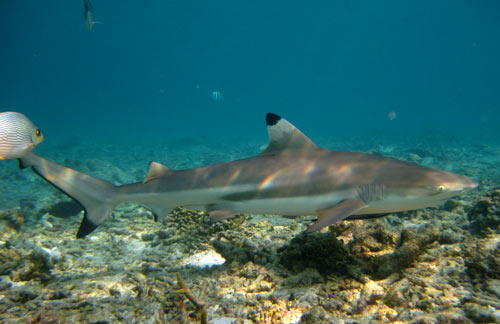 Hin Phae, July 2011
Hin Phae, July 2014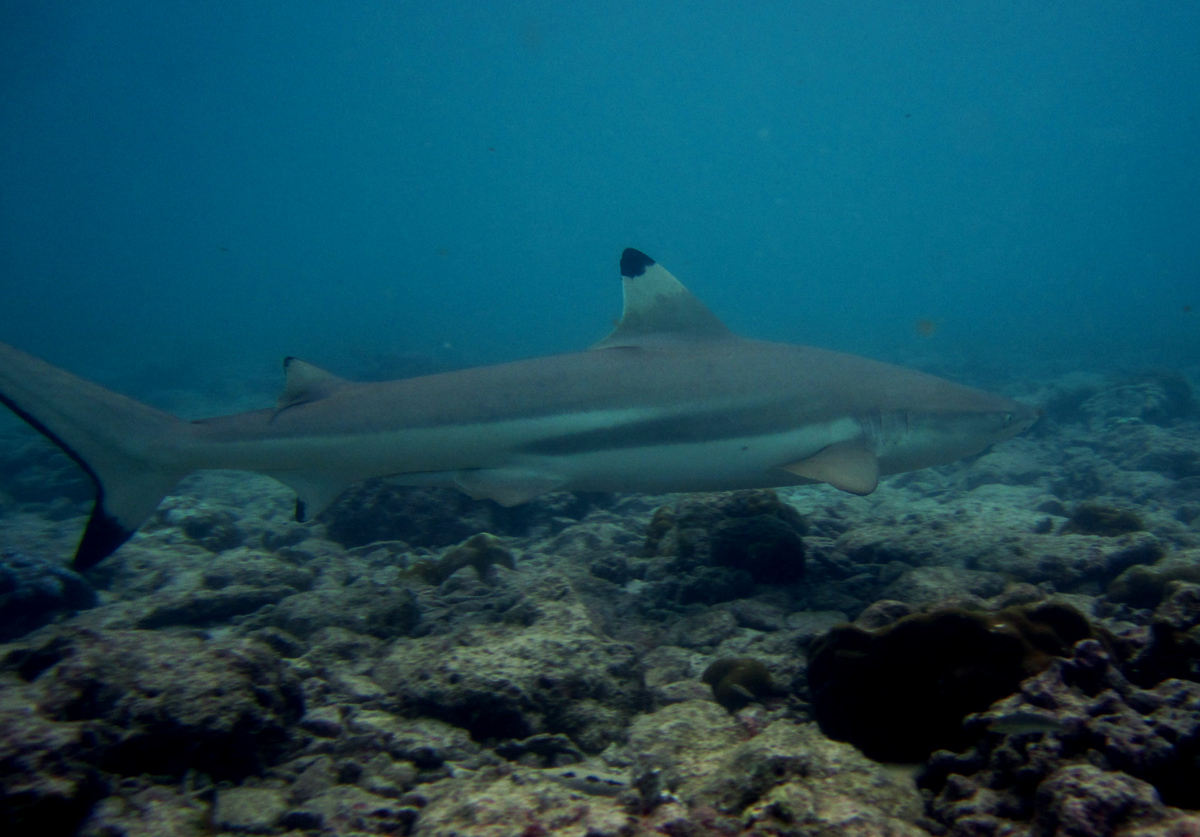 Hin Phae, July 2016
Hin Phae, July 2019