TSUNAMI December 26, Phi Phi Islands.
Home Phi-Phi Links Where Endangered Observations Species
A photo serie from 26'th of December 2004 when the tsunami hit Phi Phi Don. All photos are from View Point and show Don Sai Village and Loh Dalum Bay.
Photos by J.T: and Caroline Malatesta.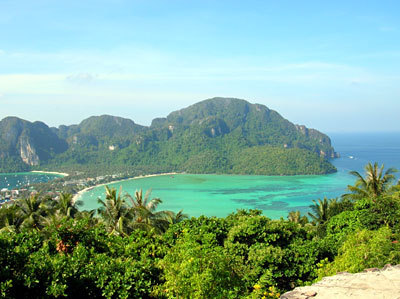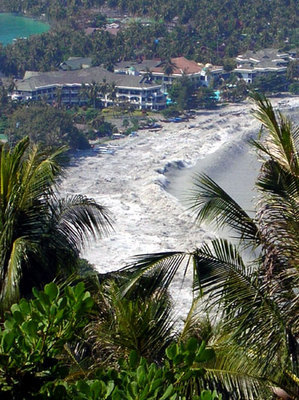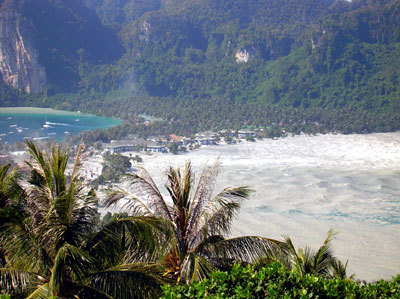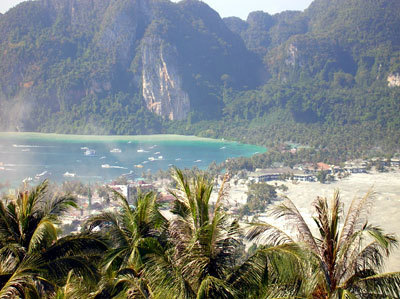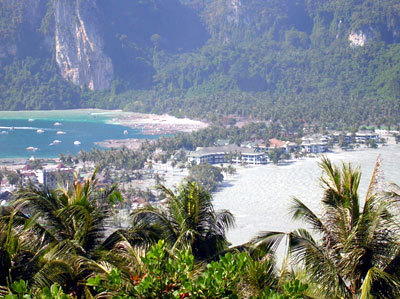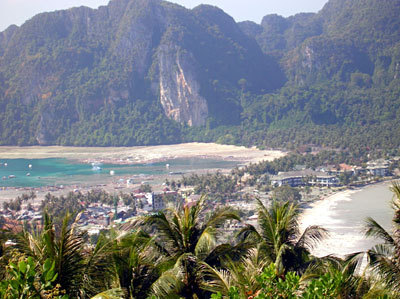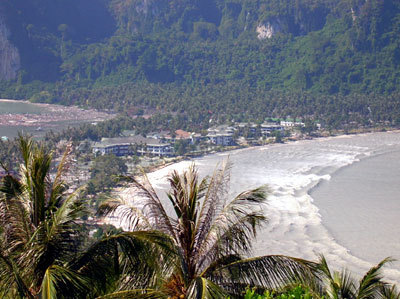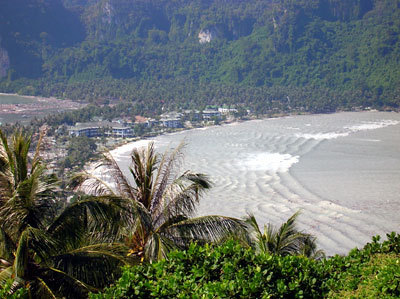 The under water damage on the corals seems to have been less than expected and haven't affected the marinelife around Phi Phi Islands. The blacktipped reefsharks at Long Beach are fine.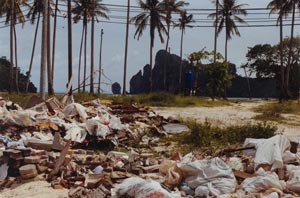 Not much is left from the mid part of Ton Sai Village. July 2005
The east part of Ton Sai is back to normal. July 2005.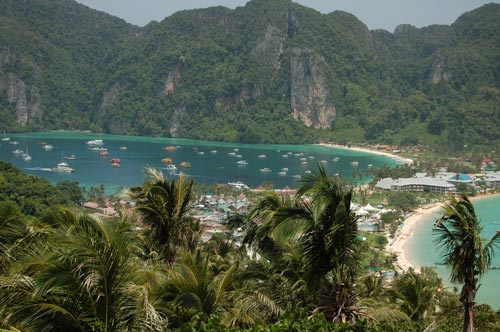 Ton Sai seen from the View Point July 2007
Help the children and people of Phi Phi after the tsunami